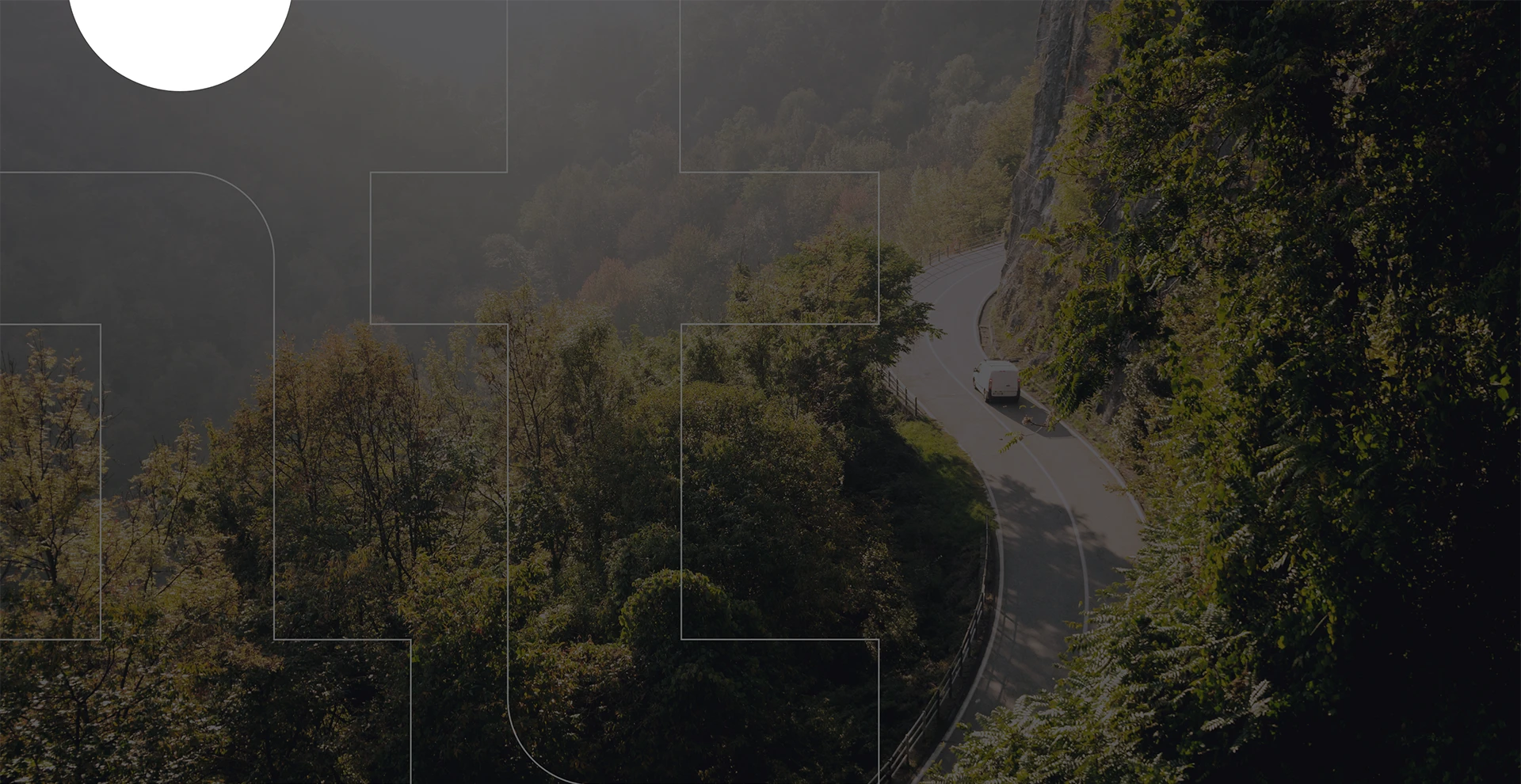 Secure logistics specialists in
IT Asset Disposition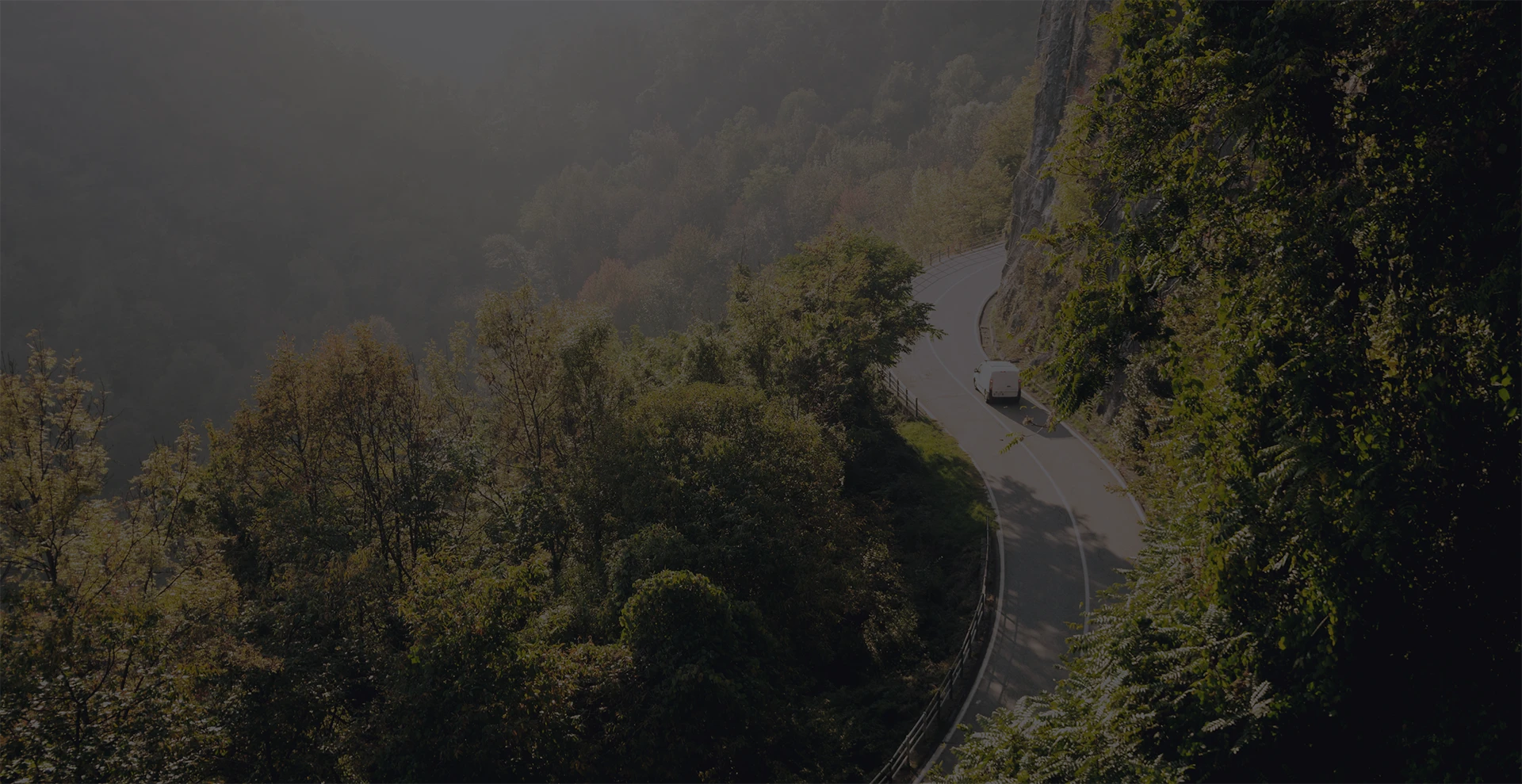 Secure logistics specialists in
IT Asset Disposition
About us 
Move IT Europe is a leading specialist IT logistics partner. Protecting our client's brand reputation is a fundamental objective, ensuring that sensitive or personal data is secure at all times.
HIGHLY CERTIFIED & COMPLIANT
Secure IT management services
The Move IT team comprises a large on-road and on-site workforce, experienced in managing high security, high risk and some of the largest moves and relocations across the UK.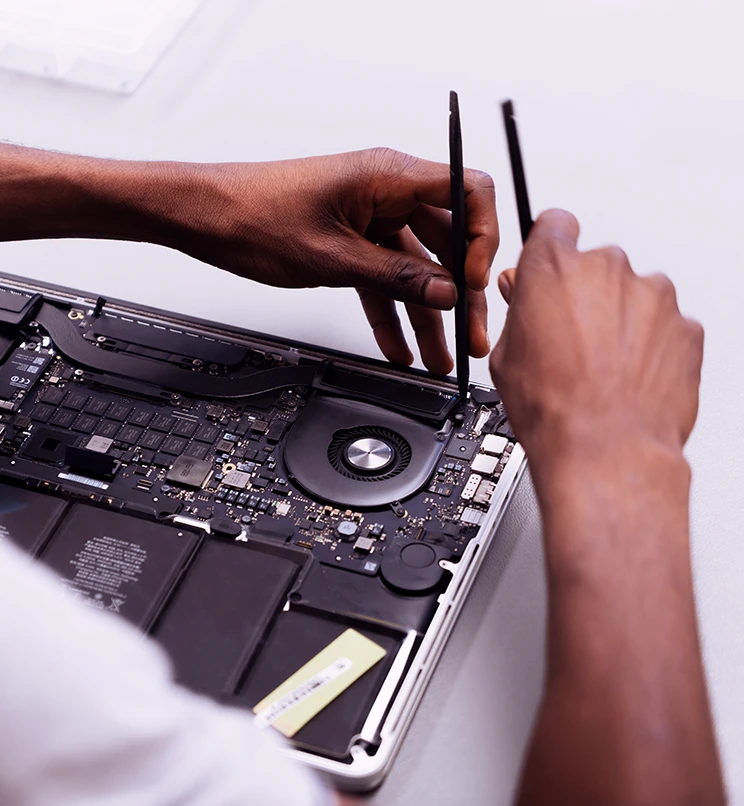 IT Asset Disposition
Our expertise in IT asset removal, logistics and disposition enables us to provide comprehensive solutions tailored to the unique needs of your organisation. Throughout the whole process, we ensure that your IT assets are managed effecrtively and in accordance with the highest industry standards.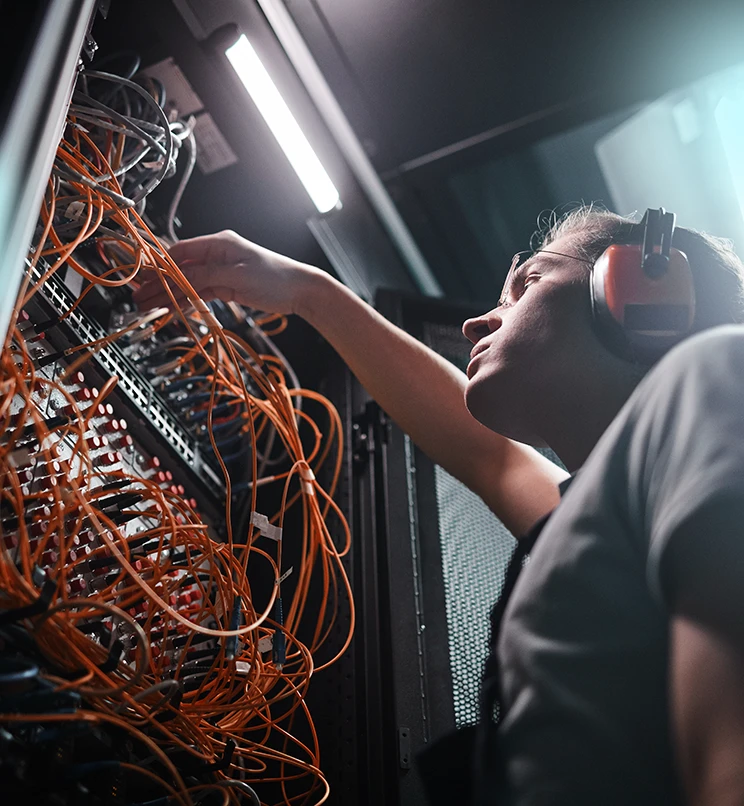 Data centre asset management
Ensuring the continuous operation of a data centre and securing your data are our critical priorities. Move IT has a portfolio of managing collections, relocations and closures across multiple data centre typologies across both the UK and Europe.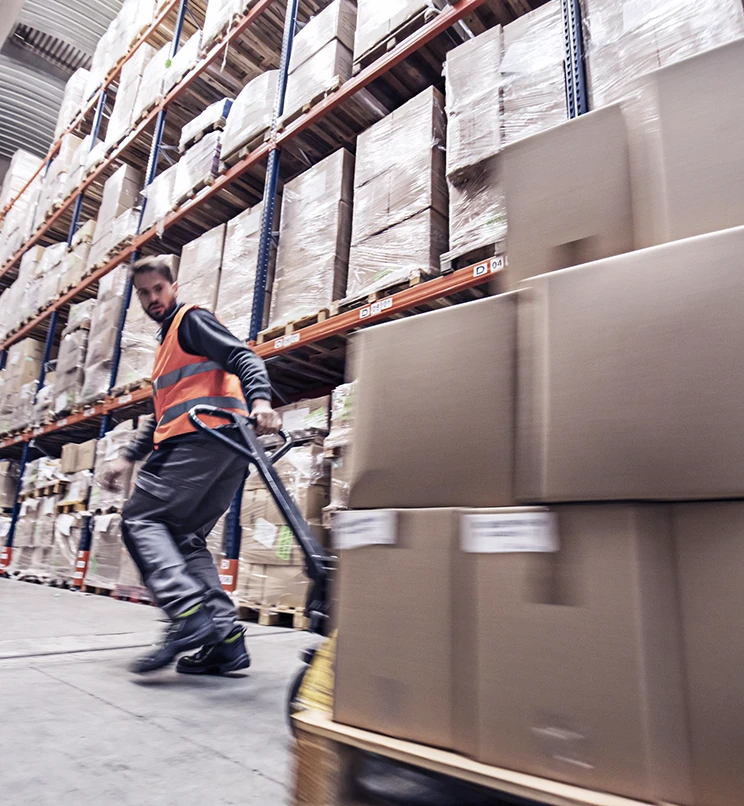 IT collection & deliveries
Move IT provides collection and delivery services to organisations across multiple sectors throughout the UK and Europe. Over time, we have evolved our business model inline with advancements in technology, security and environmental policy and practices.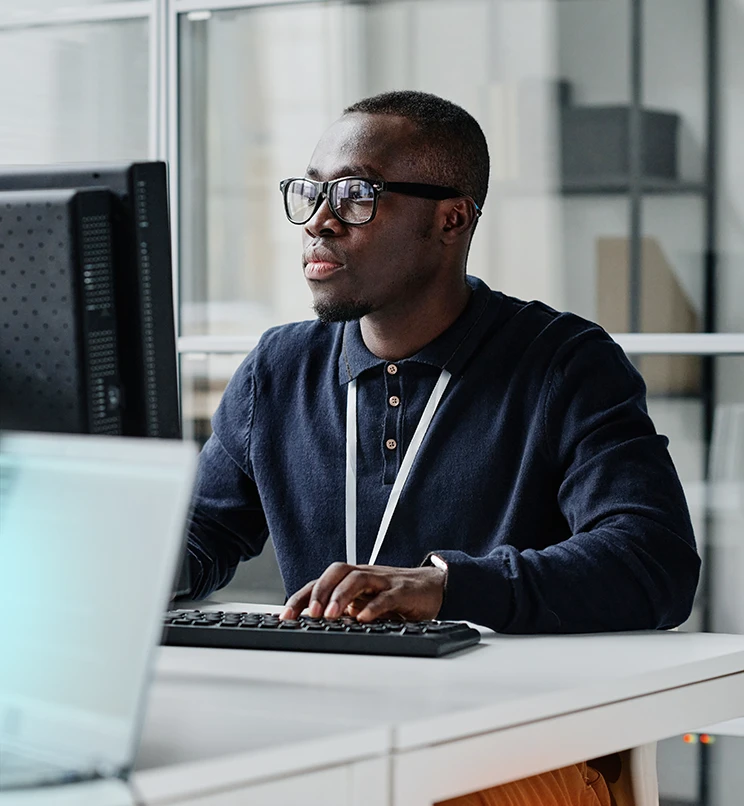 Workstation installation
Our workstation installation service involves setting up and configuring your organisation's individual workstations for the best working environment. Move IT aims to streamline the process, ensuring each workstation is properly equipped, connected to the network and configured to meet the specific needs of any user.
What our clients say
"Move IT Europe has been an invaluable support to our end user customers, providing exceptional on-site services and secure transportation of technology devices, both locally and internationally. The logistics of managing used technology devices can be challenging, but Move IT Europe has consistently demonstrated their proactivity and professionalism. Their knowledge and expertise in handling technology devices have instilled confidence in our partnership. Reliability, attention to detail, and clear communication have been instrumental in our mutual success. Their team is responsive, accommodating, and always go the extra mile to meet our specific needs. We look forward to continuing our partnership with Move IT Europe for years to come."
"Move IT have been part of our transformation, logistically and within our wider, expanding portfolio; dovetailing with our service capabilities and enhancing or complimenting, where required. Preserving the partner and customer confidentially. Sharing the pain. They have intimate product and services knowledge and more importantly, they are able to impart this effectively. Brilliant team players, they know when to support us and are always consistently dependable, hardworking and timely on any deliverable. Their core understanding of what needs to be done is evident for all to see. Move IT are a well-respected partner whose team are very personable."
"Wisetek has given Move IT our full trust in caring for our products and dealing with our customers. Move IT certainly meet the high expectations we demand of them. They have excellent attention to detail, flexibility, and a "can-do" mentality which has been demonstrated in abundance, and this consistently yields "on-time" delivery. Move IT is a highly competent transportation company, for all kinds of IT service requirements, that contribute to Wisetek meeting our customer expectations. We are delighted with our partnership and look forward to collaborating further successfully in the future."
Wisetek
"We have worked with Move IT for a number of years and with confidence. The team are always diligent, attentive and helpful, and have been extremely accommodating and understanding. As a charity working with schools, often we find that things can change at a very rapid pace, and Move IT has always been more than willing to work with us to ensure successful and timely deployments. The delivery crew are always friendly, supportive and hardworking and our experiences are always highly positive. We look forward to continuing to work with Move IT for years to come."
The Talent Foundry
"We have worked with Move IT for some 5+ years. They are always consistently honest, dependable, hardworking and most importantly flexible to our ever changing project needs. The communication from top to bottom is exceptional and we have formed valuable working relationships with many of the very reliable crews. This relationship has brought significant benefits to our business and customer relationships."
Park Place Technologies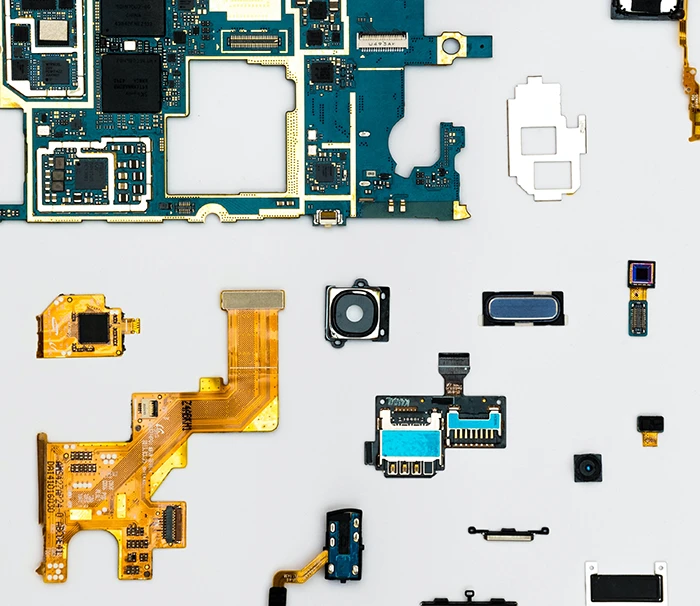 Sustainability
Environmental, Social & Corporate Governance
In the context of the ITAD (Information Technology and Asset Disposition) industry, Move IT provides clients with a logistical service that drives value whilst strengthening our environment and communities. We operate with systems and processes that provide demonstrable measures and outcomes of our sustainability goals, that also align with the compliance and Environmental, Social and Corporate Governance (ESG) ambitions of our clients.
Europe
A European logistical broker
Move IT provides all services across Europe operating within a regulatory compliance framework both independently and in collaboration with European partners. Our working model for European destinations covers road, sea, and air freight and ensures that all waste directives are adhered to. To guide our clients both working with European partners and those on a trajectory of growth across Europe Move IT provides consultancy as a European Logistical Broker.